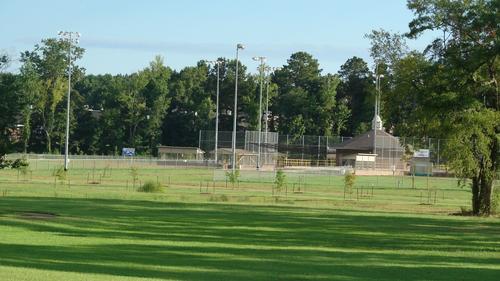 Located on North Pecan Avenue, inside the City of Philadelphia near the National Guard Complex, is already the hub of sports activity in the parks system.
The department's youth baseball, softball and T-ball programs are the parks most successful, boasting about 1200 participants per year. The baseball program, for boys ages 6-14, is one of the parks most storied offerings. Games are played from April through June. In addition to the baseball program, the park also has other popular diamond sports. The park's T-ball program is for ages 4-5 boys and girls, and begins in June and runs until the end of July. Another big program for children at Northside is the soccer program, for boys and girls. The program began in 1990 and has increased steadily in popularity since. The park also sponsors a fall football program.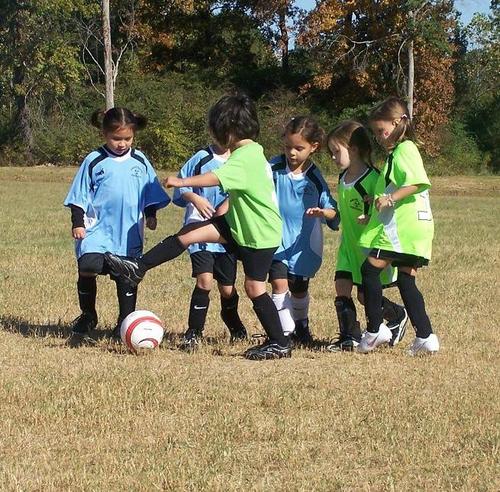 In addition to sports, children can also enjoy Imagination Fun Station, a playground constructed in fall 2000 by community volunteers for about $118,000. The playground has all sorts of activities, and even has a large pavilion for parties. The Park Commission along with cooperative efforts from Pearl River Basin District, Mississippi Department of Rehabilitation Services, Neshoba County, the City of Philadelphia and other community groups have constructed a handicapped playground.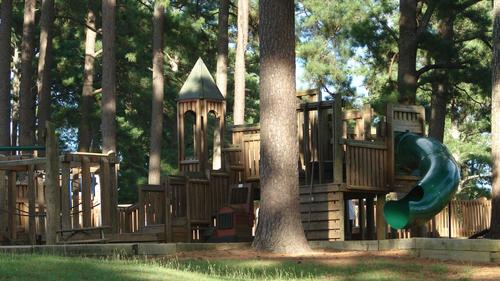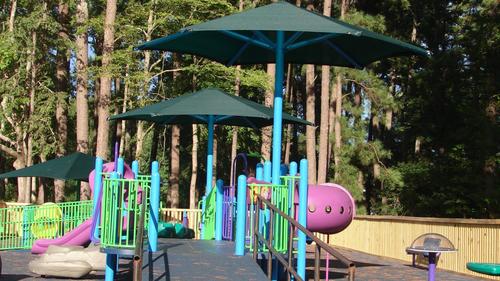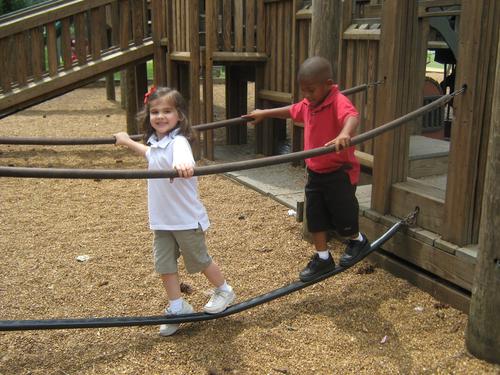 Children aren't the only ones who can get exercise at Northside Park. There is a mile and half walking trail, and several picnic tables for convenience.