Allen White, Supervisor District Four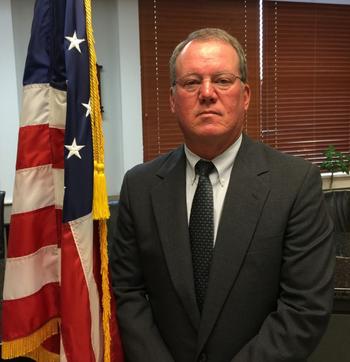 James Allen White is serving his first term as Supervisor of District Four.  He was elected in November 2015 and took office on January 4, 2016.  Mr. White is serving as Board President during 2019.
Mr. White has spent numerous years as a commercial and residential construction superintendent and is now owner of Loubee Creek Construction.  Mr. White is a graduate of Neshoba Central High School and continued his education at East Central Community College.  He is a Deacon at Hope Baptist Church and has served on the Dixon Volunteer Fire Protection District Board of Commissioners for the past ten years with five of those as Board President.
Mr. White is married to the former Retta Chunn of Philadelphia.  Together they have three children:  Chastity, Kaysie and Paul; and, six grandchildren.
Supervisor District Four
12721 Road 339
Union, Mississippi 39365
Home Phone: 601-656-7827
E-mail: district4@neshobacounty.net