Kevin Wilcher, Supervisor District Four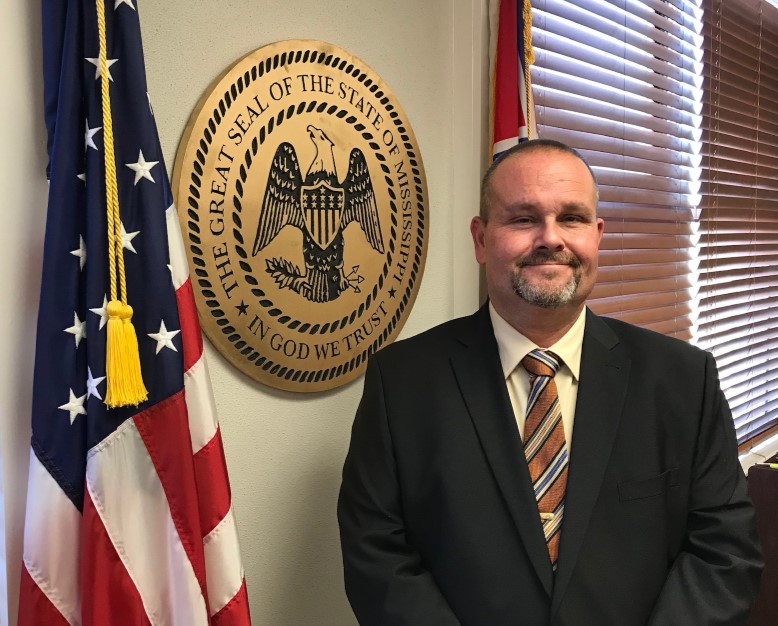 Kevin Wilcher is serving his first term as District Four Supervisor.  He was elected in November 2019 and took office on January 6, 2020.  He was re-elected to serve the coming four-year term in August 2023.  
Kevin is married to Jennifer Tolbert Wilcher.  They have five children:  Justin, Austin, Dakota, Scott and Logan.  They also have ten grandchildren that attend Union Public Schools and Neshoba County Schools.  Kevin is the son of Christine Gentry Wilcher and the late R. L. Wilcher.  He was born and raised in the Goodhope Community where he still resides today.  He owns Wilcher's Septic Tank Cleaning and has been in business over 30 years.  
E-mail: kwilcher@neshobacounty.net