Keith Lillis, Supervisor District One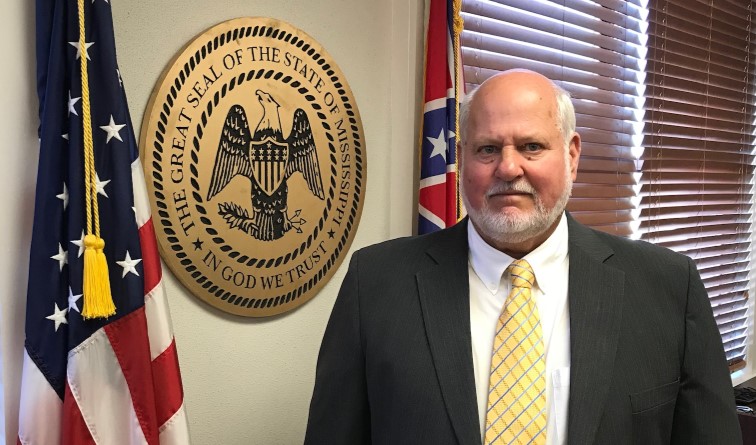 Mr. Keith Lillis is serving his sixth term as District 1 Supervisor. He served as District 5 Supervisor in 1992.  Mr. Lillis is serving as Vice-President of the Board.  Mr. Lillis, is a graduate of Neshoba Central High School and attended East Central and played football for the Warriors.  Keith is married to the former Marsha Howle of Union, an East Central Junior College graduate. They have two sons: Brock and Brian, also graduates of East Central Community College.
Keith and Marsha now have Seven (7) grandchildren.
Supervisor District One
12601 Road 383
Philadelphia, Mississippi 39350
Home Phone: 601-656-7981
E-mail: district1@neshobacounty.net